Restorative Dentistry – Newbury Township, OH
Keep Your Natural Tooth
Strong and Functional
At the dental office of Dr. Jason Majors, we understand that damage to your teeth happens. Whether you find yourself with tooth decay or a broken tooth, we offer restorative dentistry that includes natural-looking dental fillings and crowns, including one-visit crowns, to help you keep your smile looking like you've never had work done. No one wants a mouth full of metal if they can avoid it, and with porcelain restorations created by our CEREC technology, we can provide beautiful results with restorative dentistry.
Why Choose Jason D. Majors, DMD for Restorative Dentistry?
Friendly, Caring and
Devoted Team
Natural-Looking Dental
Materials Utilized
Always Uses Metal-Free Restorations
Metal-Free & Mercury-Free Fillings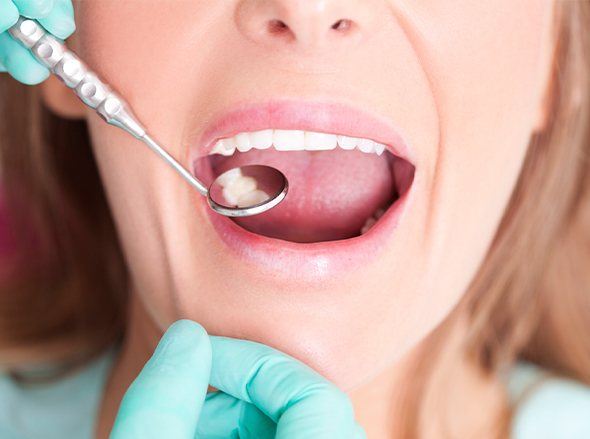 Silver amalgam was adopted as the main material for dental fillings and restorations in the 1800s. It offered the best combination of cost, ease of use, strength, and staying power. But as a combination of metals, including mercury, silver amalgam fillings were less than attractive. And they were far from perfect. A metal dental filling is sensitive to changes in temperature that can cause it to lose its seal with the tooth. For beautiful restorative dentistry that is metal free, mercury free, and less likely to lose its seal, you can rely on composite resin tooth-colored dental fillings at our Newbury, OH dental office. Because we want to do what's best for your oral health as well as your appearance, we rely on metal free and mercury free fillings as part of your restorative dental care.
Dental Crowns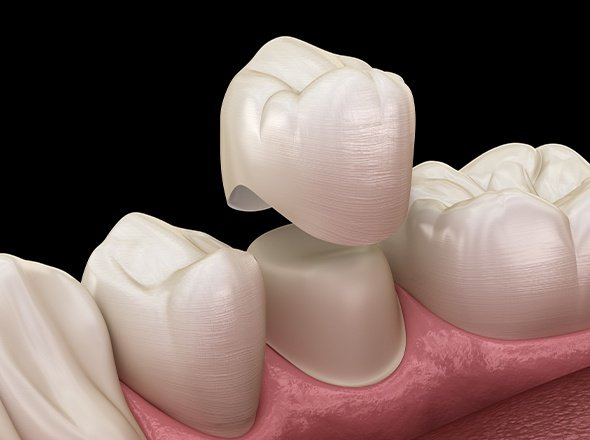 When your tooth has suffered from significant decay or injury, it can fracture and leave your inner tooth more vulnerable to infection. To salvage your tooth and protect the most vulnerable areas from bacteria, our office can create a custom dental crown that blends in with the rest of your smile. Crowns are one of the most versatile restorations in dentistry for this reason and can prevent the need for an outright extraction.
CEREC® One-Visit Crowns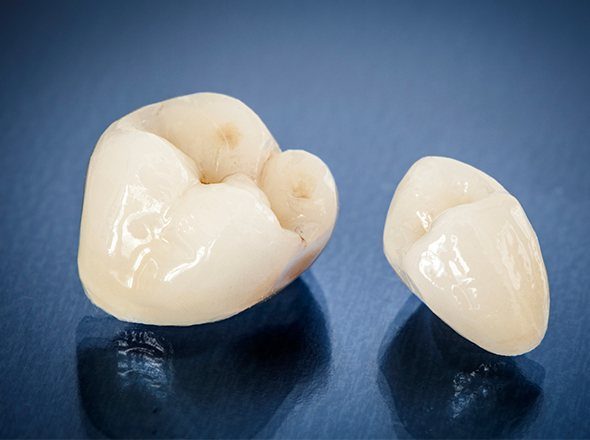 Traditional crowns are created in a dental lab over the course of a couple of weeks. With CEREC CAD/CAM technology, we can produce and place porcelain dental crowns, inlays, and onlays in just one visit to our Newbury dental office! For patients concerned about time or those who don't want to wear temporary dental restorations, CEREC offers an excellent alternative to traditional dental crowns.