Our office is now open for regular/non-emergency dental patients. Our office has always upheld a high level of infection control standards, even before the COVID-19 outbreak, to prevented transmission of the novel coronavirus (or any other virus) to our patients or staff. With an abundance of caution, our office has increased the frequency and thoroughness of our disinfecting and sterilization procedures. We will continue to monitor and follow all safety procedures recommended by the CDC, OSHA and ADA guidelines for dental practices.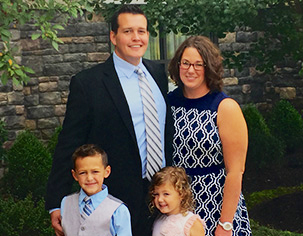 Meet The Dentist
Your Smile
Comes First
When Dr. Majors first started our practice back in 2009, he had one simple goal in mind: to combine the very best of what's old and what's new in dentistry. Here, you'll find the low-key, friendly service you'd expect from a small family practice right alongside the advanced technology and comprehensive services common in large corporate offices. This enables patients of all ages to get everything they need to take great care of their teeth and enjoy stress-free appointments every time, which is just how Dr. Majors likes it.
Meet the Dentist
What Makes Our Dental Office Different?
Over the past decade, many families in Newbury and Geauga County have decided to make our practice their dental home, and that's because we offer premier care and can treat both adults and children under one roof. But, that's just a small taste of the great things you'll find waiting for you through our doors.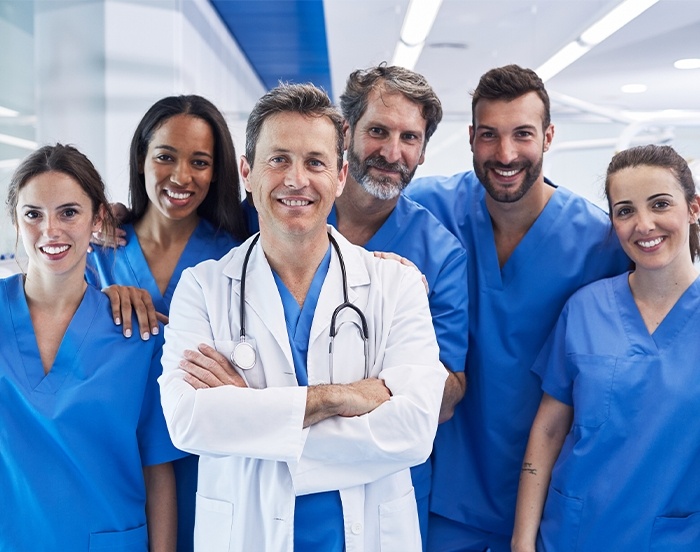 Meet Your Dental Team
We Treat You
Like Family
Nothing makes our team happier than showing patients of all ages that going to the dentist doesn't have to be a source of anxiety. Here, you'll always be greeted with a smile, and a staff member will never be too far away to ensure you're comfortable and have answers to your questions. Their mission is to keep you smiling the entire time you're with us, and we know you'll learn to love them starting at your very first appointment.
Meet Your Dental Team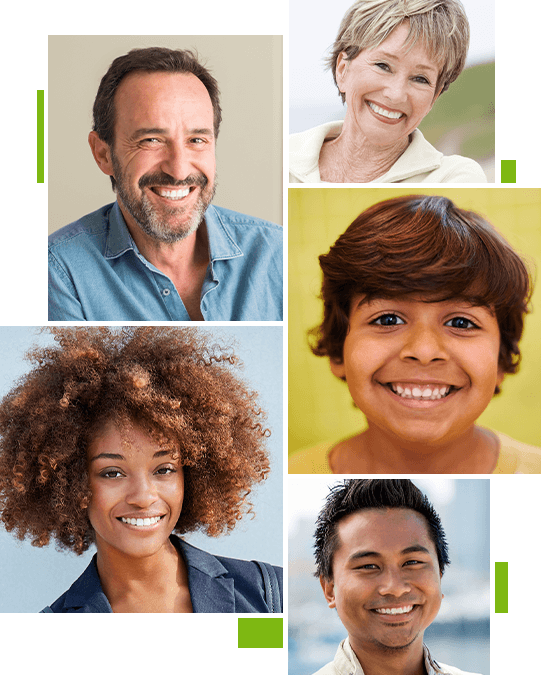 Featured Dental Services
Comprehensive
Care for All Ages
If a service will help your family smile, then Dr. Majors likely provides it! From refreshing checkups and cleanings to custom-made tooth replacements to beautifying cosmetic treatments and more, our practice is happy to be Newbury's one-stop-shop for all things dental. Whether you just need routine care or something more advanced, you can trust that you'll find it here, and the end result will be a healthy, strong, and gorgeous set of teeth.
See All Our Dental Services
Our Dental Patients Love Us
"I have been going to Dr Majors for almost 8 years and I look forward to my teeth cleanings every 6 months! The whole team at this practice are wonderful - kind, attentive and knowledgeable... "
Adrianne J., Newbury Township, OH
"Melissa was gentle and patient with me and Dr. Majors is a great guy. Thanks for the wonderful care."
Kathy C., Burton, OH
"Always helpful and accommodating No pain and normally no waiting and fun!"
Wayne G., Auburn Township, OH
Read More Reviews
State-of-the-Art Dental Technology
Modern Care for
the Best Results
Modern-day dentistry is amazing. Here, digital X-rays can be taken while emitting practically no radiation, CEREC can create beautiful porcelain crowns in a single appointment, and dental lasers enable Dr. Majors to place fillings without even using local anesthetic.
Learn More About Laser Dentistry
Explore All Our Dental Technology