About Our Dental Practice – Newbury, OH
Premier Dental Care for the Whole Family
Newbury, Ohio dentist Jason D. Majors, D.M.D believes in offering a complete patient experience. We pride ourselves on maintaining a dental office that's laid back, where you know everyone providing your care on a first name basis. And because we care so deeply about our patients, we've adopted the use of some of the most modern dental technology available.
When you enter our Newbury dental office, you'll be offered refreshment by our friendly receptionist. We keep blankets and pillows on hand to help you feel relaxed during procedures, and headphones are available. The comfort of our office comes from the warm and caring staff and the inviting environment we've created.
Our Newbury, OH dental office is handicap accessible, and we offer a wide range of hours throughout the week that include evening and early morning appointments for your convenience.
Relaxing, Comfortable Atmosphere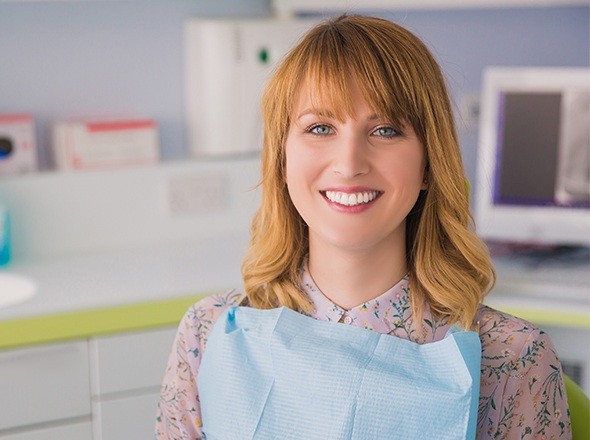 When you enter our practice, you're sure to feel welcome right away. Our friendly team members take care of your needs throughout the appointment, help you get settled in our comfy treatment chair, and have an enjoyable experience from start to finish. We take time to get to know you personally, because we genuinely care! With us, your dental visits can be something you look forward to.
Dental Insurance Friendly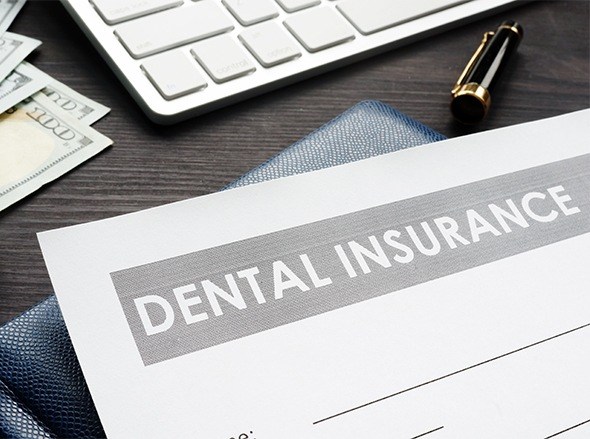 We try to make every step of the dental experience as smooth as possible—even when it comes to payment. If you have dental insurance for you and your loved ones through work, then we have excellent news! You can bring this insurance information to your appointment and potentially enjoy significant savings on your oral care. We are in-network with most major insurance plans, and our experienced, knowledgeable team can help you use your coverage to your benefit.
Anesthetic-Free Dental Fillings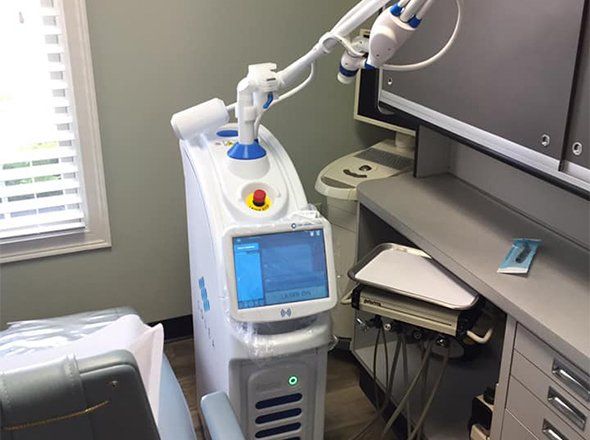 Did you know Dr. Majors can treat a simple cavity without having to use a local anesthetic? We utilize advanced laser technology, which gently eliminates decay. Then, he places tooth-colored filling material made from composite resin. As a result, you don't have to worry about your restored tooth standing out or reacting to hot and cold. With this precise technology, you can sit back and get your tooth fixed without having to go numb.
Dental Emergencies Welcome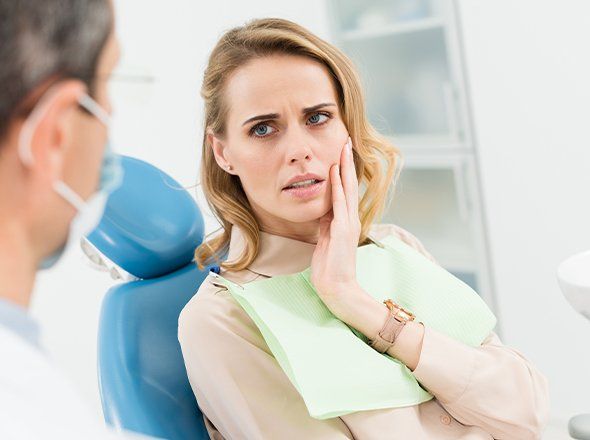 A dental injury or toothache can happen when you least expect it and keep you from being able to do normal, daily functions. Luckily, you have a caring, skilled team you can rely on when a dental emergency strikes. We'll give you advice and schedule an appointment as soon as possible. When you call our office, we do our best to see you on the same day to reduce your pain and get your smile back on track.